Filtered water – never leave home without it.
The Survival Spring™ by Alexapure is the pocket-sized water filter with the power to reduce waterborne protozoa and bacteria. Through an innovative three-stage filtration process, the Survival Spring reduces sediment and microorganisms from your water with each drink.
During an emergency or natural disaster, it may be nearly impossible to find consumable drinking water. No worries. Prepare now so you have personal water filtration with the Survival Spring. 
Use it like a straw. Draw water through it and it instantly filters your drinking water. 
The Survival Spring is a favorite among:

---
Innovative 3-Stage Filtration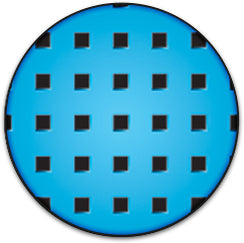 STAGE 1
Rugged pre-filter at the base of the straw reduces large sediment, making stage 2 and 3 more effective and efficient.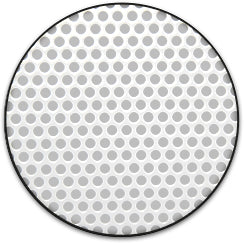 STAGE 2
Hollow fiber membrane filter traps pathogens, removing them from the water you draw from.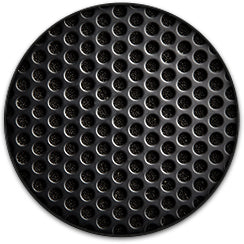 STAGE 3
Specialized carbon filter reduces chlorine, sediment, volatile organic compounds (VOCs), foul tastes and odors.
---
Each Survival Spring filters from any fresh water source: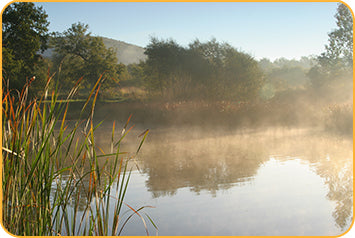 Ponds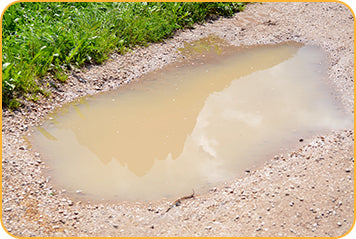 Puddles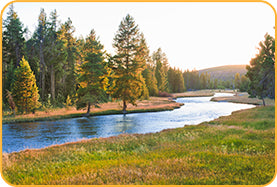 Rivers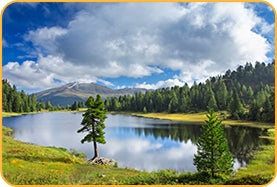 Lakes
Streams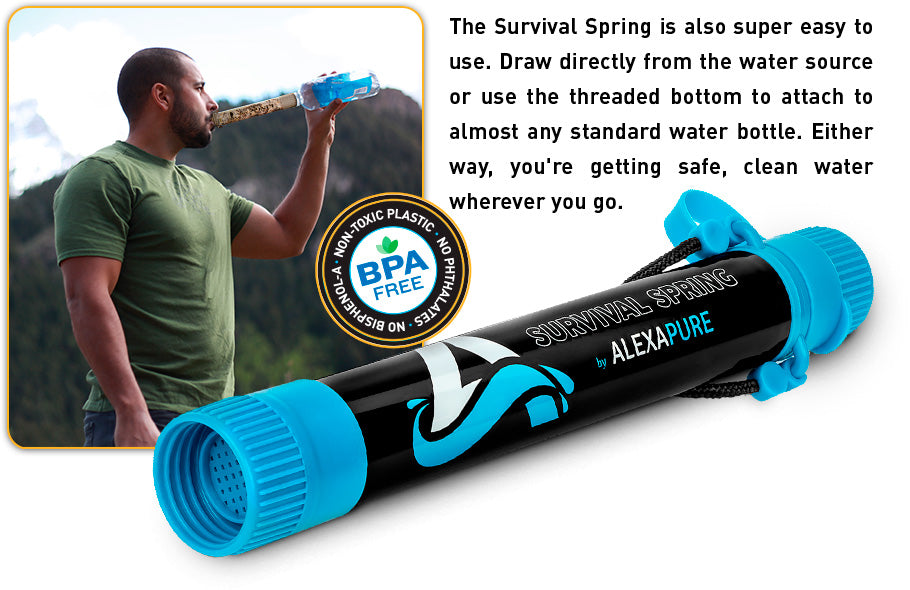 When water stops flowing, the Alexapure Survival Spring must be replaced.
Discreet, Secure Shipping
For your privacy and security, packages are delivered discreetly to your doorstep in unmarked boxes.
30-Day Returns
No questions asked on unopened, unused products.
Price Guarantee
If our online product price drops within 30 days of your purchase, we'll match the lower price, upon request, with an online store credit.
Here Are More Great Reasons to Buy from Us
We're Independent.
Around here, you won't find any slick bankrollers or financiers behind the curtain. We're 100% family owned and owe nothing to anyone but you!
This frees us up to do things the right way: craft our own recipes, cook our own food, fill our own food pouches, and ship our own orders. We own three large, fully stocked warehouses spanning over 500,000 square feet which ensures the quality packaging of your order.
Others cut corners and outsource their shipping to third parties and that's just not right. It's also why our quality and savings are better than the rest—and we pass those right along to you with fair pricing.
Free Disaster Replacement Warranty
We are proud to offer the survival industry's very first free disaster replacement warranty. If your My Patriot Supply purchases are destroyed in a natural disaster, our warranty replaces them all, and no cost to you.
Click here to sign up for My Patriot Supply's Disaster Replacement Warranty.
Record-Fast Shipping Speeds
Customers call our shipping "impressive," "flawless," and "man-that-came-fast" excellent.
Double Protection, No Cutting Corners
We take the extra steps that others don't to protect your food with double-sized oxygen absorbers and ultra-thick, four-layer pouches that we test again and again to ensure quality.
5-Star Customer Service (Literally)
We've served several million American families over the past decade. Our customers have spoken, giving us 4.8 out of 5 stars based on tens of thousands of reviews.
2,000+ Calories/Day in our Food Kits
Our food kits provide 2,000+ quality calories per day with the nutrition you need (you'd be shocked at how many competitors skimp and don't do this!).
We're Serious about Your Privacy
Ordering is 100% secure and we never sell your information. Our packages ship discreetly to your doorstep in a plain brown box with no branding.